The Fun Packed Day out SLP Samaj UK Summer Picnic on This Sunday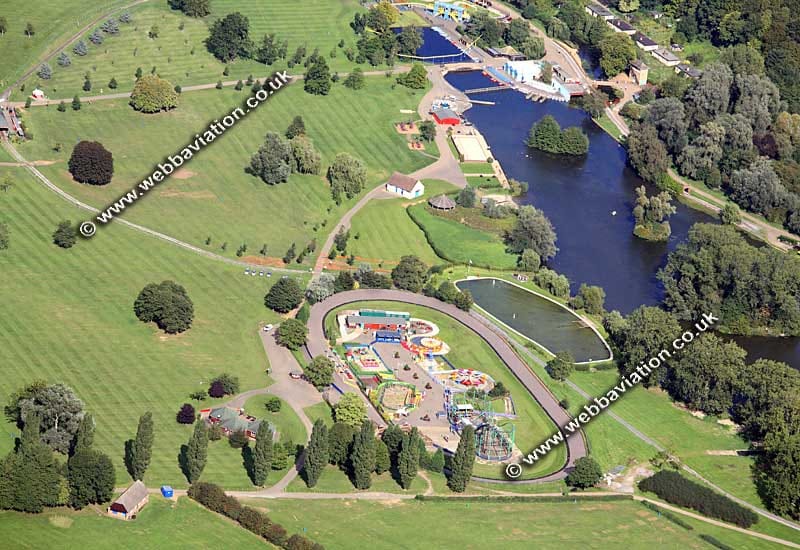 ---
Event Date : 15 Jul, 2018
Event Day: Sunday
Event Time: 12:45:00
Contact persons:
Name : SachinPatel,
Phone : 07958480415,
Email : Patesl.sacahin76@gmail.com
Dear Members,
Are you ready!
The Fun Packed Day out SLP Samaj UK Summer Picnic on This Sunday,
The Midlands are waiting for you on Sunday morning
https://www.facebook.com/events/1803507546381831/?ti=cl

Please get your own personal belongings with you, food, games, sports equipment etc. Form your own team and see is for any help.
There is a funfair with loads of rides and we get opportunity for kids to play there.

Day will packed with Games, Sports, Kids Games, Group Games,
All age group games
Food, Music and Socialising too.

Also have opportunity for Funfair rides for children.

So please plan from now with friends and family

Date: Sunday, 15th July 2018
Time: 10.30am onwards

Venue: Wicksteed Park,
Barton Road, Kettering, Northamptonshire, NN15 6NJ
GPS: NN15 6NJ

http://wicksteedpark.org/contact/

We are looking forward to seeing you all on most enjoyable day with members of the Midlands who are hosting for SLP Samaj UK

Please contact us for any information you want via personal whatsapp message
Kind Regards
SLP Samaj UK